ContinueCast
is the audio only podcast spinoff of the
Continue?
show.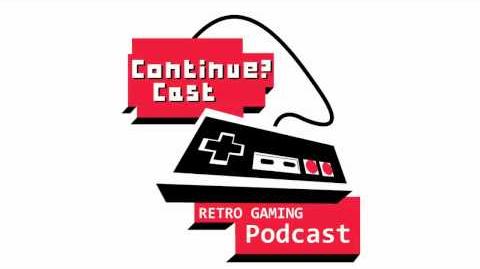 Being audio only, ContinueCast is focused more on the interaction and dialogue of the Continue crew. Episodes are released twice a month and are similar to the Continue show in that the guys decide if they would continue or game over a video game after spending some time playing it. The games featured are usually considered cult classics and are often too long to be featured on the Continue show.
ContinueCast went on an indefinite hiatus in 2014. The final episode of the original run was #45 - Mass Effect 2.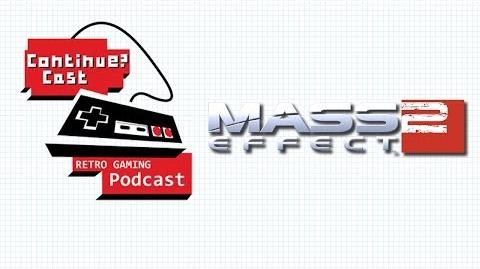 In 2017 Continue? launched a Patreon. The success of the Patreon helped the guys relaunch the ContinueCast. Although the new episodes are currently exclusive to Patrons, Continue? have said that they plan to eventually release them to the general public. The new episodes are edited by Kevin Cole and the show now generally has a looser format, rather than focusing on one game per episode as it previously did.
On June 3rd 2018, Continue? announced that 13 of the new episodes were now available for free.
External Links
Edit